While the next Olympics in Tokyo will not take place until 2021 due to the coronavirus crisis, plans for the following Games in 2024 are continuing to come together.
Every Olympics sees a debate over which sports should be included and which should be left out, with esports right at the centre of the conversation for Paris 2024.
While some people claim esports should never be included as an Olympic sport, momentum seems to be on the side of competitive gaming being added to the programme at some point.
It might not be for Paris 2024 or even for the 2028 Summer Olympics in Los Angeles. But it seems likely that esports will be an Olympic sport sooner rather than later.
IOC's stance on esports is telling
The first step towards esports joining the Olympics was in 2017. Back then, the International Olympic Committee (IOC) said esports "could be considered as a sporting activity".
One of the main arguments against including esports in the Olympics is that competitive gaming does not include any physical exertion, which is the case for most sports.
However, a number of Olympic sports also fail to meet this criteria. Archery and shooting are Olympic sports, with few people arguing against their status despite the lack of physical activity.
Towards the end of 2019, the IOC then issued a clarification on its esports stance. The organisation said esports can be incorporated "into the sports movement" but added that "the sports movement should focus on players and gamers rather than on specific games".
This was taken to mean that the IOC was indicating many of the top esports would not be considered suitable for inclusion in the Games, potentially due to the violence in them.
Games such as Fortnite – one of the top new esports – may therefore be excluded from future plans.
Strategic esports might prove to be a better fit for the Olympics, with StarCraft II among them.
2022 Asian Games set to include esports
While a decision on esports being included in the Olympics might be a way off, a testing case is on the way at the 2022 Asian Games.
The event, which is set to be held in Hangzhou, Zhejiang, will see competitive video gaming included alongside traditional Olympic sports such as swimming, judo, wrestling and squash.
Asia is one of the biggest markets for esports – top players are household names in countries such as South Korea – so it makes sense for esports to make it into the Asian Games before they are named an Olympic sport.
But assuming the introduction of esports into the 2022 Asian Games is a success, it seems likely this would increase the chances of esports becoming an Olympic sport quite soon.
The International Esports Federation's acting secretary general Leopold Chung is on record as saying he does not think esports could be an "official discipline" for Paris 2024, though it is still possible esports might be named a demonstration title instead.
The case for esports becoming an Olympic sport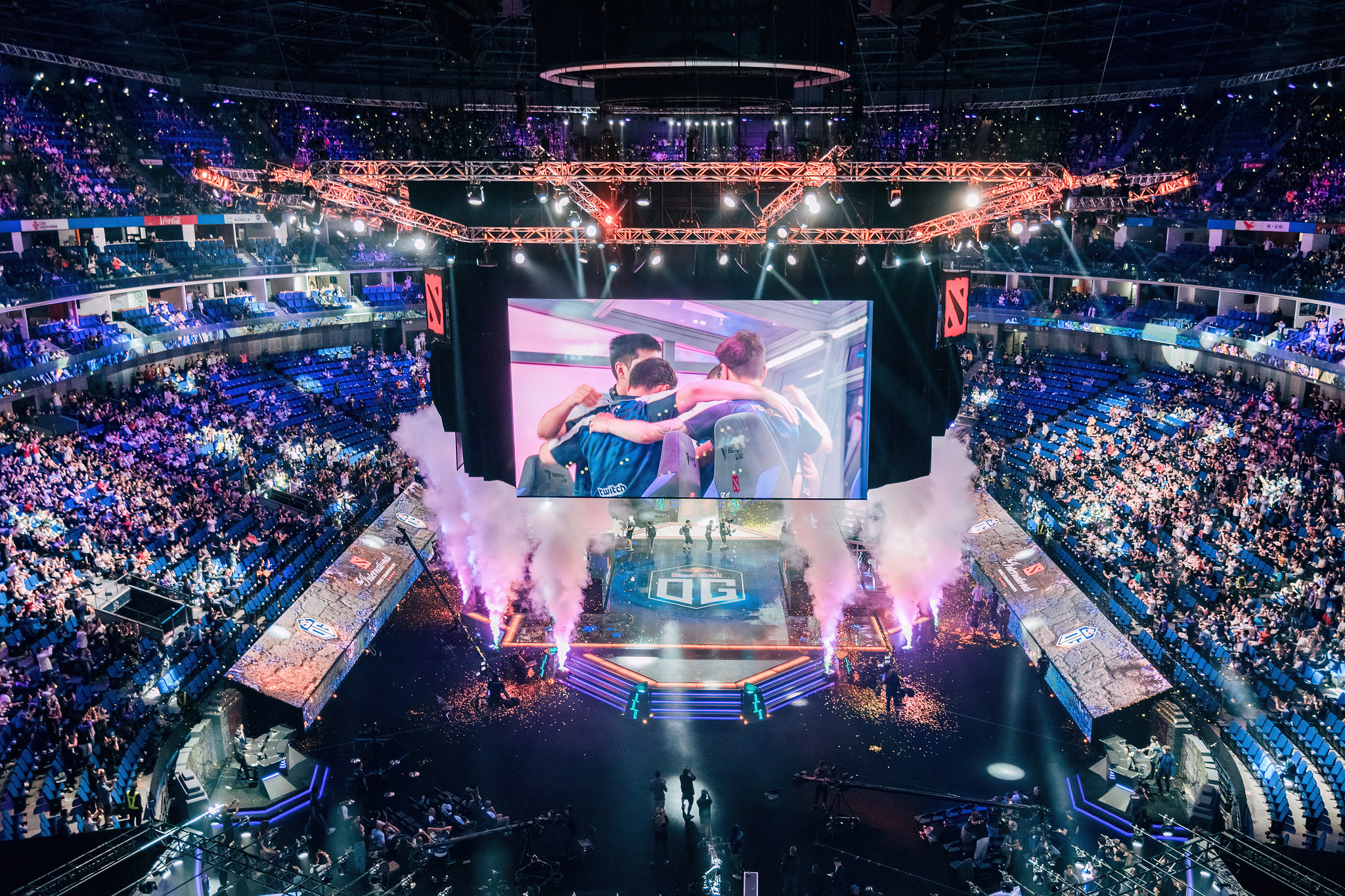 With interest in esports rising fast around the world, the case for them becoming an Olympic sport in future Games is becoming stronger.
Not only is the esports industry already worth about $1 billion a year, its audience numbers are as high as hundreds of millions of people on an annual basis.
Perhaps most importantly, esports fans tend to be young, so including them in the Games could help to build interest in the Olympics among the next generation.
As the organisers of the Paris 2024 Games said in the debate: "The youth are interested, let's meet them."
There is no doubting the intense training esports stars have to go through to make it to the top of their chosen game, which is not completely unlike athletic training for Olympic hopefuls.
Rapid reflexes and fine motor movements are needed to excel in esports, with the discipline similar to an Olympic sport such as shooting in this regard.
It seems inevitable esports will be in the Olympics one day – we just do not know when yet.
Join us on Discord! Chat and learn with experts from a wide variety of esports right now