Fortnite is one of the world's most popular games, with Epic Games having had a smash hit on their hands ever since it was first launched.
Millions play the game regularly and special events are regularly put on in order to bring people back to Fortnite.
In April, during the coronavirus crisis, 12.3 million people watched a Travis Scott concert in Fortnite with over 10 million having attended a previous show by Marshmello in the game.
The appeal of Fortnite is partly that it is free to play, with Epic Games having always claimed it would never introduce anything into the game that would make it 'pay to win'.
If Fortnite is free, how does Epic Games make money from the game?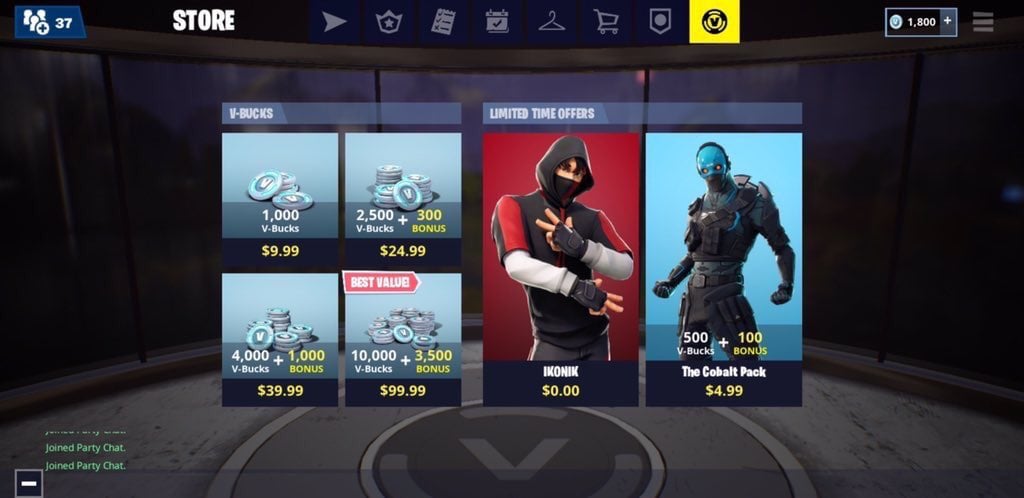 Most games companies make most of their money from selling titles to gamers, whether that is physical copies or downloads.
But with Fortnite having been a free-to-play title since launch – even on mobile platforms – how does Epic Games make any money from its smash-hit game?
Well, there are still microtransactions in the game, even if the items are strictly cosmetic.
This means Fortnite players have the opportunity to purchase things such as costumes to put their own individual stamp on the character that they play within the game.
Fortnite's Battle Pass plan
Epic Games also sells a Battle Pass for Fortnite. This gives players exclusive early access to the game's latest updates, as well as a discount on some other purchases in the game.
Given Epic Games was said to be making $2 million every day when Fortnite was first launched on the App Store for iOS users, it is clear the microtransactions plan has been a huge success.
Microtransactions have become a huge way for games companies to make extra money in recent years, with developers no doubt taking inspiration from the vast appeal of Fortnite.
Even if most Fortnite players never buy anything in the game, its huge audience means that Epic only needs a small proportion of gamers to open their wallets in order to cash in.
Join us on Discord! Chat and learn with experts from a wide variety of eSports right now