By far the biggest CoD tournament is the Call of Duty League (CDL), run by the publisher of the game, Activision. The league was announced in 2019 and features 12 professional teams that represent 11 markets across North America and Europe.
The pro teams compete in 5v5 Call of Duty: Modern Warfare multiplayer matches on the PlayStation 4, with each round of games being played in the home market of each team in the league.
Three multiplayer modes are used by the CDL. Search and Destroy sees one team attempt to plant a bomb and defend it at one of two sites on the map. The other team has to eliminate the bomb team, or if the bomb is activated, defuse it in time.
Hardpoint sees teams earn points for maintaining control of a certain point on the map, while in Domination a team must control three areas of the map and are awarded points by maintaining control.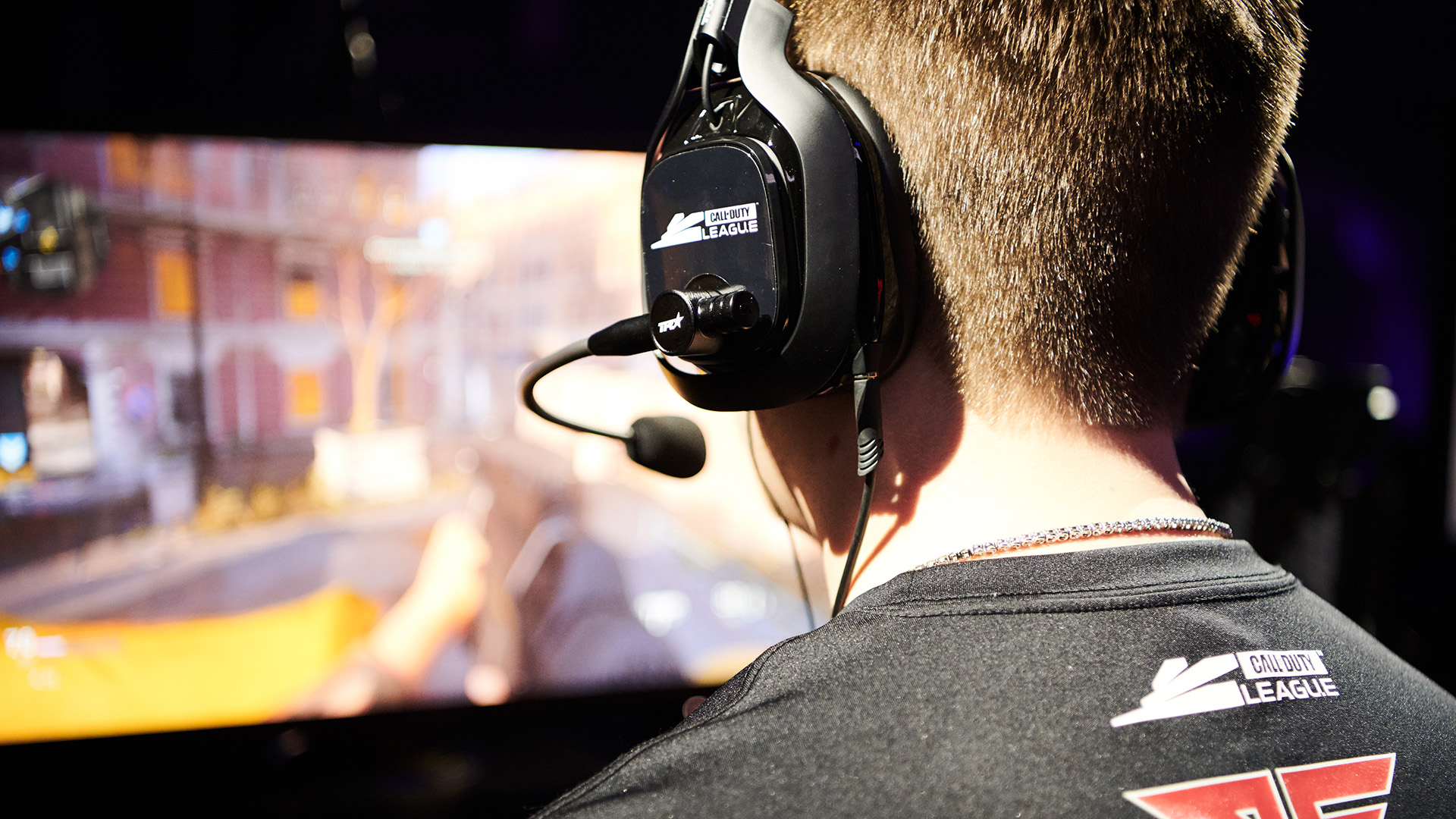 For both Search and Destroy and Domination, multiplay rounds are played, switching the objective of each team, while Hardpoint is played until a point limit is reached. Once a team has won three games in a match, they are victorious.
During the games, coaches for each team have a limited number of time-outs where they can also substitute players during this time.
At the end of the regular season, the Call of Duty League Championship Weekend takes place, where the best six teams face off in a double-elimination competition until the final two teams go head-to-head for the title.
Each team has a minimum of seven players and a maximum of 10, while the total prize money on offer throughout the season is $6 million.
Join us on Discord! Chat and learn with experts from a wide variety of esports right now